Is Netflix not available in your country?
Netflix unavailability is a common issue for users in countries where Netflix hasn't worked out content license deals for their content distribution. A majority of the content on Netflix isn't owned by Netflix itself (new shows excluding) so they can't necessarily show the same content for every country they expand to. However, that doesn't mean that you have to be affected by this limited distribution. By unblocking Netflix with a VPN, you can access content from the United States that you might not be able to see in your country. Australian users can benefit hugely from using a VPN to access Netflix without region restrictions, and for those who can't watch any Netflix content, you'll be able to watch shows like Jessica Jones, The Office, Orange is the New Black, or even House of Cards.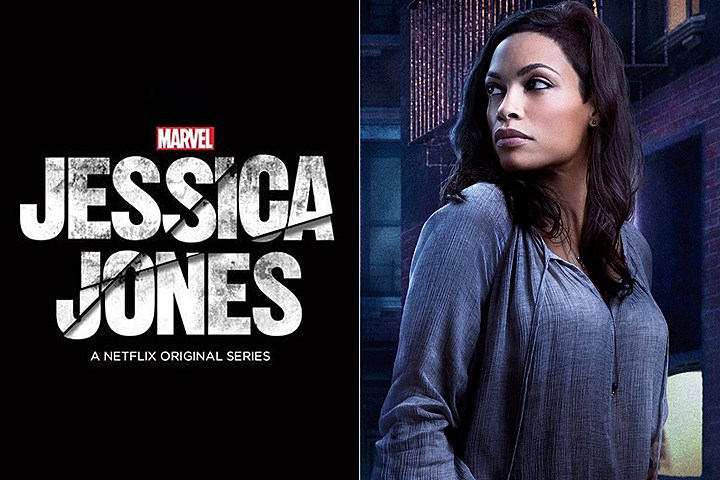 Unblocking Netflix with a VPN is very easy. All good VPN providers encrypt your traffic and change your IP address. Once your IP address matches the location of a large Netflix library (the United States), you can access that content unrestricted. This just requires connecting through your chosen VPN provider and picking a matching server. Usually, this is done in the drop down menus, and sometimes even a recommended server option can work.
Unfortunately, while a majority of VPN providers will help you access Netflix, a vast majority of those VPN providers don't have reliable support for censored countries. Another significant amount of VPNs don't have good enough speeds to make the process worth it and another percentage are stable enough only to be warranted a singular use.
It's also an issue when countries start attacking VPN solutions claiming that they pose a threat to safety (governments love to snoop on traffic) –and we've seen this happen in Australia, the UK, and in China.
We've picked the best VPNs for Netflix that are reliable, extremely quick, and powerful enough to let you access content in countries that have strict firewalls. These VPNs will also be great in other categories as well–like protecting your traffic, masking your IP address, and making sure that you aren't detected.
UPDATE:
Read this article for more up to date information.
Best VPNs for Netflix:
TorGuard VPN is one of the best VPNs to pick if you live in a censored country like China that has both a strict firewall and no access to Netflix. It's also an important pick if your country has started to root out VPNs to disrupt services like BBC iPlayer.
Once Netflix comes to China, it will resemble nothing like the US version as the service will only launch to the approval of the Chinese government. Like Wikipedia, if Netflix proves difficult to censor, China might just take it down altogether, or stop it from entering the market in the first place. That's why TorGuard's impressive Stealth VPN and Stealth Proxy features can be extremely useful for accessing any content behind the excellent firewall.
TorGuard is also a great choice if you live in other countries with deeper Netflix restrictions since their main application is so easy to use and simple. They also provide great extra services, decent pricing, and very solid speeds.
UPDATE:
Recently Netflix has  taken steps to control VPN use. However, many users are reporting TorGuard VPN still works with Netflix after talking to their support team.
ExpressVPN is another good option for censored countries, even if their protection and focus might not be as robust as TorGuard's. ExpressVPN explains that Stealth VPN is automatic in their service, if not explicitly advertised. They have servers available in Hong Kong, but regarding unblocking Netflix or accessing a US library, ExpressVPN can be a good choice as well to mask and change your IP address to another server location. They have great speeds, amazing clients, and one of the best and easiest client setups we've seen.
IPVanish would be an excellent choice to pick if you're looking to unblock Netflix restrictions. The experience is great on mobile, as IPVanish has one the best mobile applications you can find. It has cool settings that let you auto-connect in particular locations, and the PC app is also very noteworthy and useful. IPVanish may not have a unique solution, but their service can get you access to Netflix in the traditional way (changing your IP address to a server location that DOES have access to Netflix).
PIA is a great VPN solution since it's so cheap and easy to use. It's one of the most minimalist clients out there that doesn't get in the way. This basic ability would make it an excellent choice to pair with Netflix since it can change your IP address and encrypt it all within the comfort of your taskbar.
Conclusion:
If you're living in Canada, the UK, Turkey, the Philippines, China, or even Australia, a VPN can be an amazingly easy way to unblock Netflix and access the United States Netflix library. Just download your chosen VPN provider's application, pick a United States server, and your IP address will be associated to a new virtual location.